"ESPADEVIDA Community Homes" ( co-housing PLUS ) combine private houses or apartments with additional Club-House-Space and various Club-Services - individually organized to the requirements of a group, living in an ESPADEVIDA Home - providing more harmonious, safety and long term comfortable neighborhood lifestyle.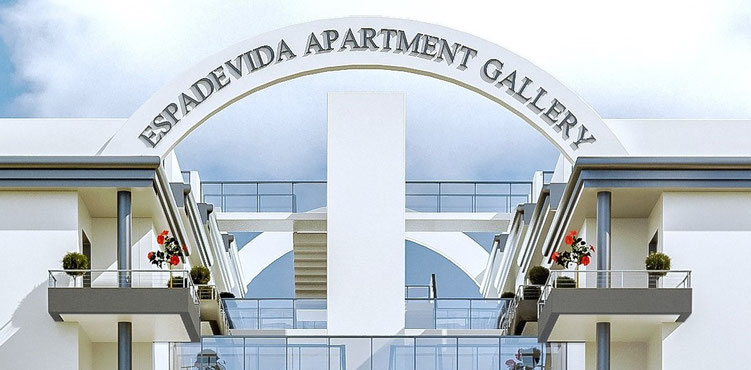 LIVESTYLE HOMES WITH COMMUNITY SPIRIT 
           SPA * HEATED POOL * GYM * CLUB LOUNGE * BESPOKE SERVICES 
Costa de Almeria - Turre near Mojacar  -  8 -10 min. from coastal villages with charming beaches
                                                                  impressions - location: 
VIDEO > Explaining   why cohousing PLUS:  
The ESPADEVIDA APARTMENT GALLERY  is not just a new type of Real Estate, it is a door to a healthy future lifestyle and involves people from the beginning in the "Community-Club" establishment process via "ONLINE ROUND TABLES" where they can meet their future neighbors along the way.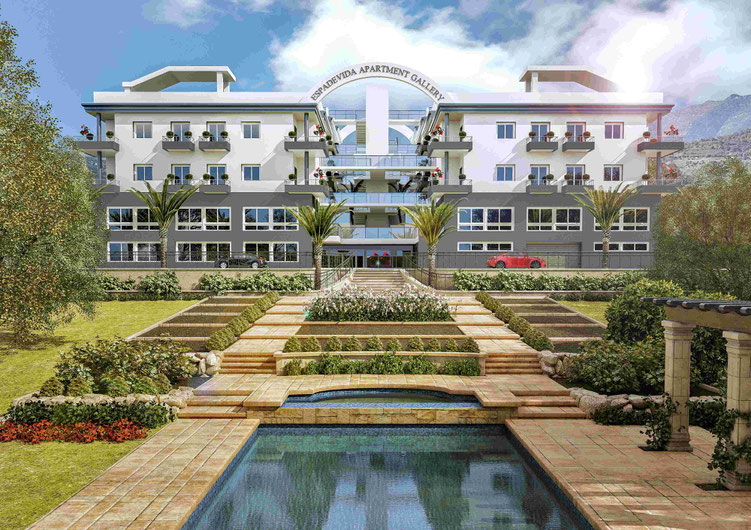 Communal living, including space for wellness is not just good for the health and wellbeing of the body, it is also good for the soul and in medium and long term perspective good for society and good for the purse.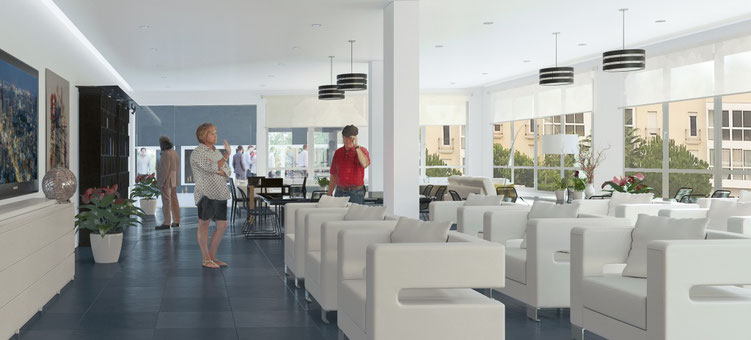 There are 3 pools in total. The roof terrace has 2 pools, one solar-energy heated. On the lower floor there is a heated indoor pool for wintertime with Spa-Wellness and Sauna corner, also there is a large gym area with dressing and shower room for those early morning work outs. There are further areas on the various Gallery levels, to meet and talk or just sit in a corner for a chat.
On the first floor there is a large communal dining area and kitchen.  This is available to all residents on a flexible basis for social events, residents get togethers, such as birthdays or social dining.
The regulations for this will be established by all of the residents.  Booking of the communal room will be dealt with by the Club Manager.
The comfortable Gallery Entrance area is on the ground floor, where also the Club Manager´s office is located. Also on this level there are 2 multi-functional rooms, a large gym / relax area with dressing room and showers. The picture down at left side shows the entrance area. The picture right side shows the wellness area with a little Spa Pool and Sauna beside the indoor swimming pool.  
All apartments have access via two lifts in the center of the Gallery to the pleasant roof terrace. During Club Forum establishment period, the potential purchasers can also decide on a type of roof garden design and furnishing etc (budget included in sales price).
The Club Lounge will have access to Internet and will also have a large flat screen television, to be used part time as "Home-Cinema area" or sometimes for speeches or presentations etc. The Club Lounge, Club dining room and library area will be furnished by the preferences of the community as there is a budget for community furnishing already included in the price. The community areas can be used to meet and keep in touch with friends and relatives that are visiting. 
ESPADEVIDA is designed to be a comfortable long term or lifelong space to live in a harmonious neighborhood where all have a similar dream about how to live in the future. The building, including floors, corridors and sizes of doors, is designed with all mobility necessities in mind, when required, to give access to all levels, up to the roof terrace, without using stairs.  
The community areas - comfortable and protected private space 
Ø  Roof terrace with 2 pools, one solar assisted to prolong season
Ø  Community dining room and kitchen
Ø  Lounge with library corner and home-cinema area for meetings etc.
Ø  Gym and relaxing area with dressing room and shower 
Ø  Indoor pool with sauna and spa-wellness corner
Ø  Open air gallery space  
Ø  Two multifunctional rooms near the entrance desk for various local service
providers, using this by appointments, for massage, hairdresser etc. 
Ø  Club Manager Office
During Club Forum establishment period the future residents can define together not just the preferred social club life and club service aspects, they can also have a say in the type of furnishings and plants/flowers, as they have a budget for this included in the apartment price. 
The ESPADEVIDA Model allows - besides creating together their individual NEW community home - "long term maximized lifestyle comfort" by "private community controlled, minimized expenses" 
Only the community has full control to the type of involved services and involved service provider/partners and this is organized via a Club Manager, which is selected from the community. 
Maybe this is the lifestyle you have dreamed of, which is now made possible via this door to the "ESPADEVIDA APARTMENT GALLERY" enabling you to live all year round on the Costa de Almeria in Andalucia - not far from several charming beach areas in Mojacar and Vera.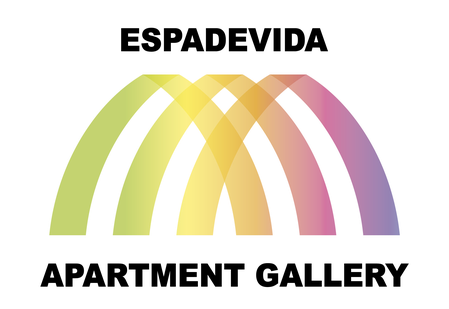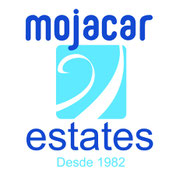 Tel. 0034 950478935  
espadevida@mojacarestates.com